Amwins Digital hopes that you, your family and friends are recovering from the effects of Hurricane Ian. Claim time is a stressful time. We are here to help and make sure nothing falls through the cracks during this difficult time.
While it is our goal to make sure your claims are handled timely, due to the increased volume of claims during a catastrophic event policyholders may experience longer wait times.

Hurricane Ian Claims Communication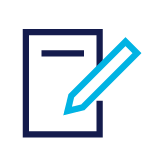 Once a Claim is Reported
Once the claim is reported, a Trident Claims Management representative will contact the insured or their representative by phone or via email.
Our representative will make initial contact with the policyholder as soon as possible to review the claim details.

Confirm loss details and gather additional information.
Request photos of the damage.
Request the Condo Association Master Deed and By-Laws if necessary.
Review the claim process and provide information about the field adjuster, if assigned.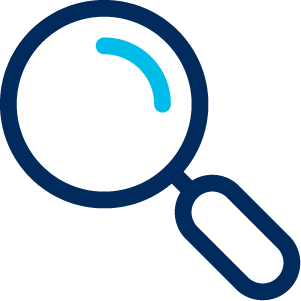 Claim Resolution

The Trident claims representative will review all the

information to evaluate the claim.

This includes receipts, photos, repair estimates and the field adjuster's report if one has been assigned.
The claims representative will evaluate the claim based on the damages, policy coverage and deductibles.
If necessary, the claims representative will contact the appropriate parties to obtain any additional information needed to evaluate the damages.
After the evaluation is completed, the policyholder will be contacted to review the damage evaluation and applicable policy coverage to resolve the claim.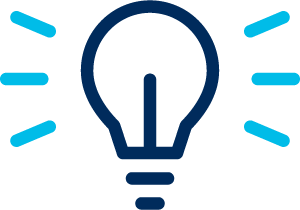 Other Helpful Hints


Insured should contact their claim representative if they have questions about their claim.
Submitting a claim for a Wind Loss on an X-Wind policy may result in the loss of a claim free discount and delayed assistance to those that have Wind as a Covered Peril.
Please reference the claim number assigned, not the policy number, when inquiring about the claim.
The insured should make temporary repairs to protect their property from further damage.
Without complete loss details, a claim adjustor cannot be assigned.
Provide current contact information for the insured.
If you/your insured feel that a claim is not being handled timely, please call us!
Click Here to access the full PDF version of this bulletin.